Skip to Content
Scalable services
you can rely on
Managed IT Services
Cybersecurity & Compliance
Custom Cloud Solutions
Data Backup 
VOIP Services
IT Consulting and Advisory
Let's talk! Share your email with us!
welcome to ANATOMY_IT.
The transformative force
in information technology...
... At ANATOMY_IT., we're much more than an IT service provider. We're a partner you can trust to deliver the highest level of performance, protection, and uptime. From quick computer repairs to airtight security solutions, unmatched reliability is the core strength that sets us apart.
Scalable, accessible services
More than a provider, we're a trusted partner in IT. From maintenance and vendor management to HIPAA compliance, network engineering, and security, our best-in-class service is scalable and accessible to meet your specific needs.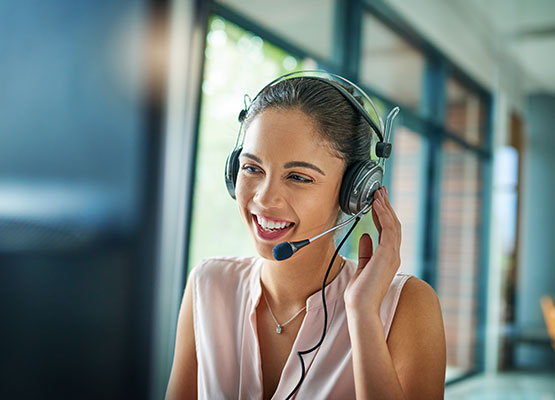 Unmatched customer support
When you work with us, you can expect top-notch communication and problem-solving on every call, every time. We're here to keep your network up and running without missing a beat.
Lightning-fast response time
The moment you have an issue, our top minds will be here to help. We pride ourselves on our uniquely rapid response time, so you'll never be left waiting for answers.
/
Anatomy_IT.
overcomes obstacles and brings a project to success.
"Thank you and your team for pushing through all the challenges that kept popping up while aligning HHC, Verizon, and Windstream."
Multispecialty Physician Group
/
Anatomy_IT.
completes a complex project with a smile.
"It is just a pleasure to work with you and your staff. Looking forward to our next endeavor."
IT Consultant
/
Anatomy_IT.
handles a 5-phase project with ease.
"The attention to detail, professionalism, and respect shown by the entire staff are remarkable. We look forward to continuing our work."
Doctor, 4 Office Practice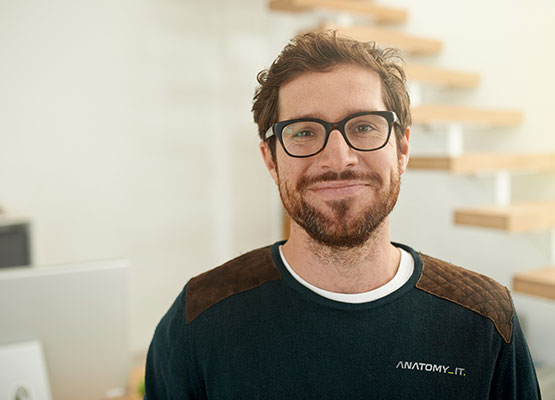 /
our history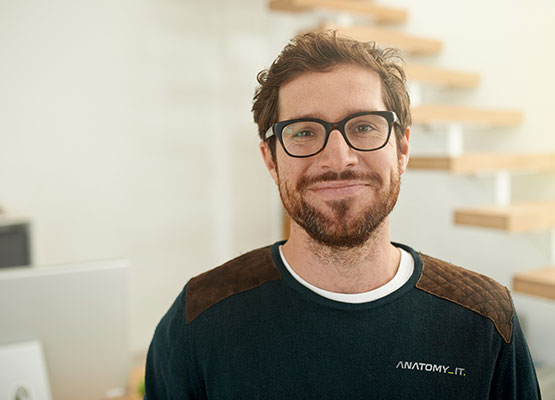 ANATOMY_IT. was founded in January 2021 when StratX IT Solutions and Compufit merged in a partnership sponsored by Atlantic Street Capital. Our company offers end-to-end IT service with remarkable performance, uptime, and security.
/
let's connect
.